Inbraakbeveiliging
Wil je je woning beveiligen om je gezin, jezelf en je bezittingen te beschermen? Een inbraakalarm is een extra tool die je een verhoogd veiligheidsgevoel geeft. Gemakkelijk te gebruiken en gebruiksvriendelijk. Als erkend installateur sta ik je graag bij in jouw keuze. DD-technics geeft je gepast advies en bekijkt samen met jou de beste beveilingsoplossing voor jouw huis. Elk huis is anders en heeft een andere aanpak op maat nodig.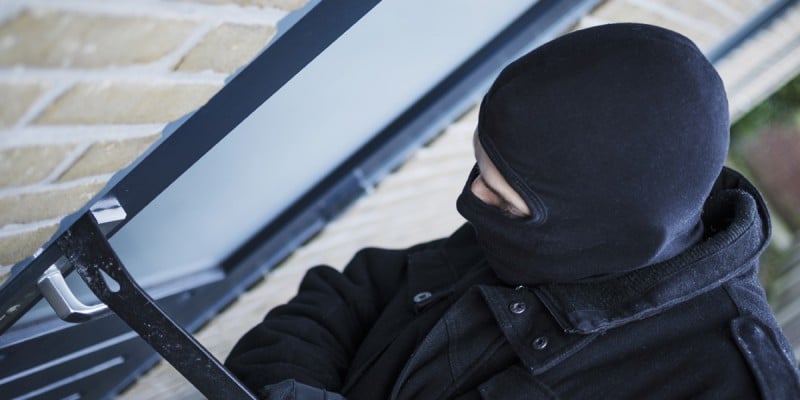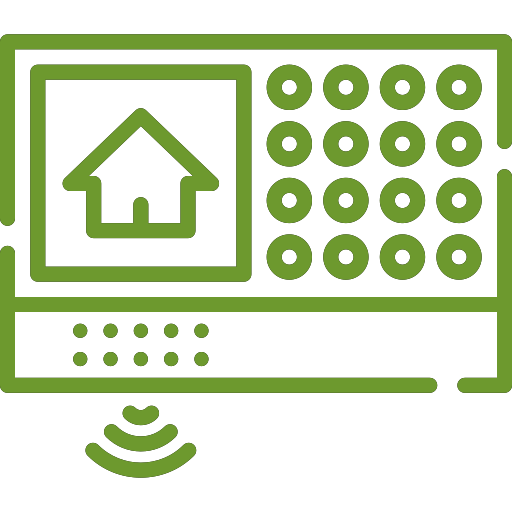 inbraakbeveiliging : vooraf
Enkele vragen vooraf:
• Is er reeds bekabeling aanwezig?
• Bediening via smartphone?
Daarom kom ik gratis vrijblijvend bij u langs voor advies. Op basis van dit gesprek maak ik een gedetailleerde offerte. Ik werk met de meest innovatieve bewakings- en detectiesystemen van de beste merken en koppelen dit aan een perfecte plaatsing en installatie.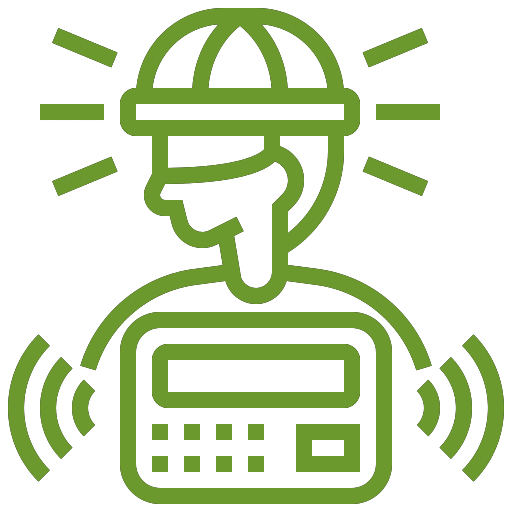 werkwijze
Ik kom vooraf vrijblijvend bij u ter plaatse om advies op maat te geven. Nadien werk ik een individuele offerte van jouw project uit. Pas na goedkeuring van de offerte, plan ik binnen de 3 weken de werken in. Na de installatie ruim ik alles mooi op en geef ik uitleg over het gebruik van jouw nieuwe installatie. Ik ben 24/7 te bereiken bij problemen van uw installatie. Goede persoonlijke service is voor mij heel belangrijk.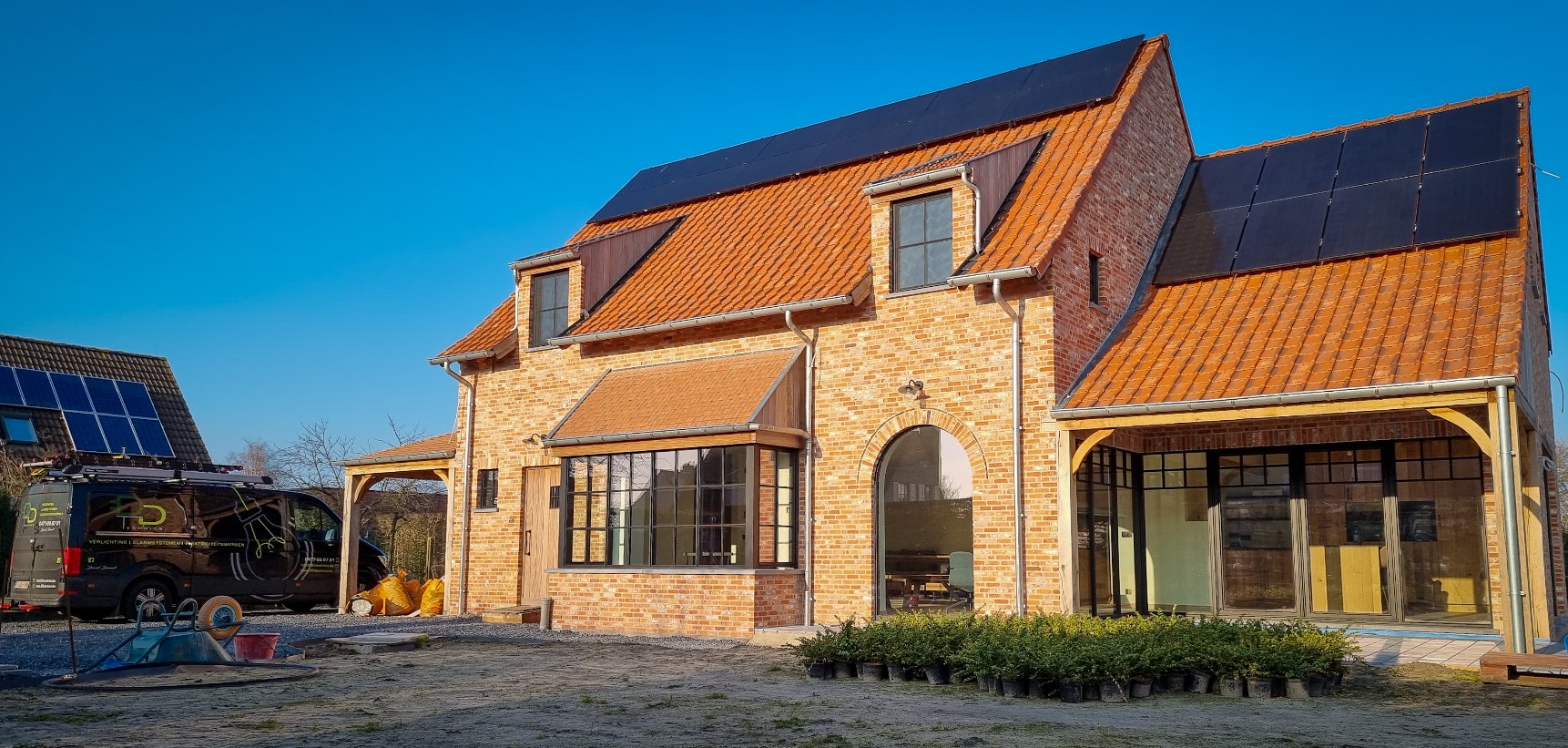 Meldkamer Oktopus
Een meldkamer wordt meer en meer een belangrijke schakel in het beveiligen van een woning of bedrijf.
Wij werken samen met onze partner Oktopus en is erkend als vergunde meldkamer bij de ordediensten en de brandweer.
Uw klant kan met een gerust hart vertrekken, wetende dat alles doeltreffend bewaakt blijft. Uw klant gaat op vakantie, zijn vrienden ook, OKTOPUS NIET...
Via dit systeem kunnen er continu tot 100 verschillende signalen van uw beveiligingssysteem gecontroleerd worden. Betreft het een probleem met de telefoonlijn, een technisch probleem met een branddetector of wilt u weten als u op vakantie bent in welke ruimte er zich een inbraakalarm voordoet? Steeds zal de operator van de alarmcentrale u kunnen beantwoorden.
Waarom een meldkamer nemen?
100% gegarandeerde opvolging
Perfect opgeleide operatoren die 24 / 24 en dit 7 / 7 beschikbaar zijn voor de afhandeling van al uw alarmmeldingen.
Meldkamer heeft prioriteit bij de ordediensten
Alle alarmen worden op voorhand geverifieerd